YOUR
STRATEGIC
PARTNER
for
BAROPODOMETRY
A company is not an abstract entity. A company is made up of people, individuals with their own peculiarities, dreams, ambitions and visions. That's why to tell you about Sensor Medica we have to tell you a little about us, our goals, projects and values.
We Are Sensor Medica and we are here to support you daily in your work, to design innovative systems with you to improve the professional experience in the assessment of posture, baropodometry and biomechanics of the human body.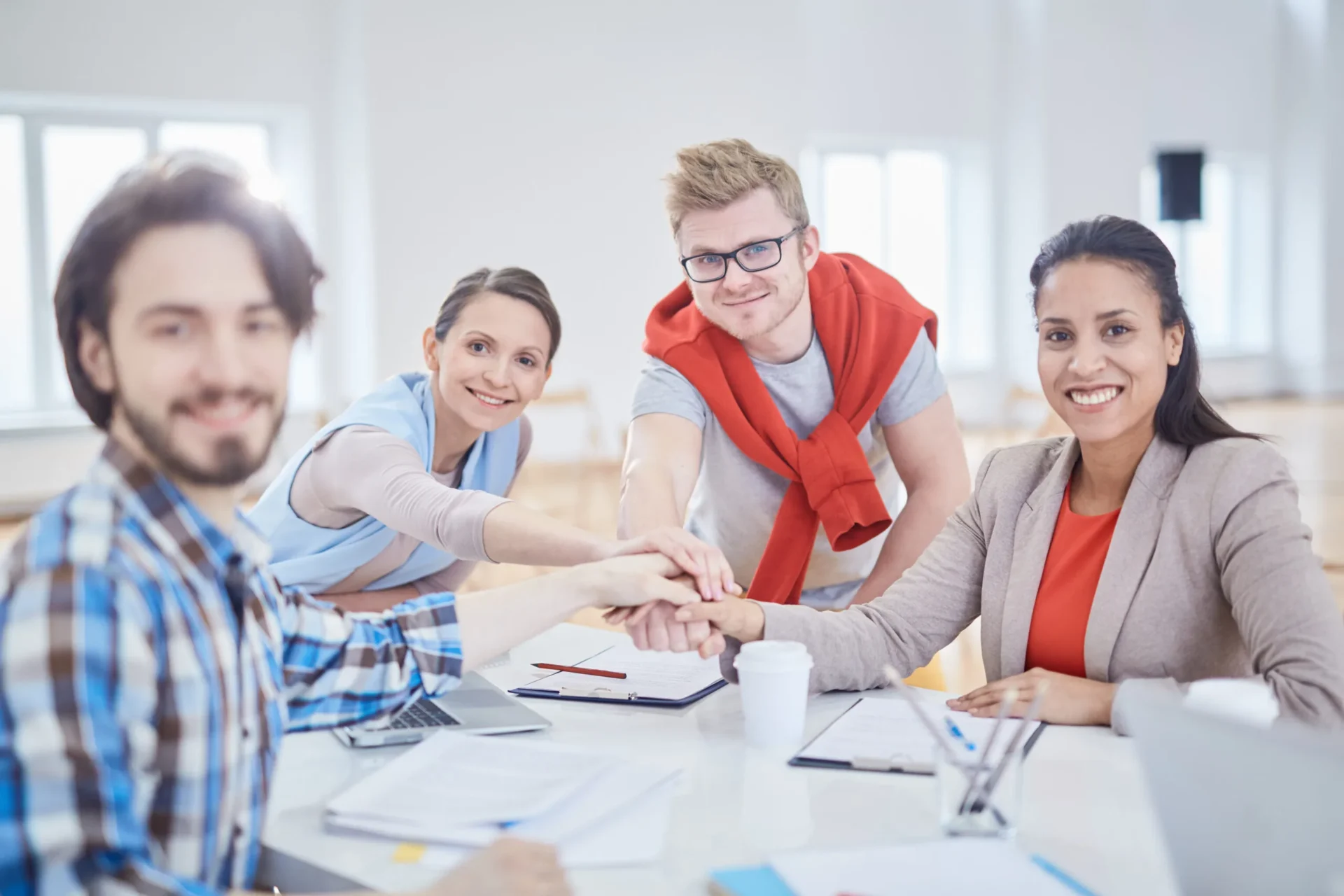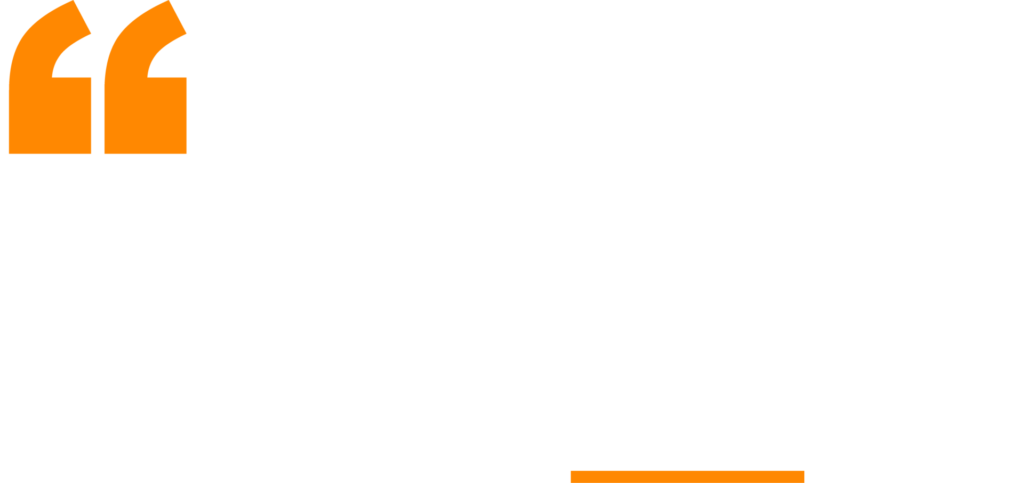 The future is already ours
If we had to choose one word to describe ourselves, it would be 'RESEARCH'. Scientific research is the only way to turn projects and visions into concrete realities, with satisfying and performing results. Our technology is the result of years of commitment and perseverance in the study of biomechanics, baropodometry and posturology.
We are constantly working to combine innovation and offer state-of-the-art technological solutions. We have always collaborated with the worlds of scientific and university research and sports medicine. We are the only company in the world to provide a complete range of systems for gait, running, posture and rehabilitation analysis.
Arianna Di Biagio
International Sales Manager
Marco Vito Chitti
Sales Manager
Marco Simonini
Sales Manager
Cristiano Iacoangeli
Communication Manager
Gabriele Campestre
Web & ICT
Thomas Galli
Product Specialist
Catalina Villa Sáenz
Product Specialist
Davide Morgera
Product Specialist
Nadia Severino
Administration
Irene Marinelli
Customer Service
Paolo Terminiello
Customer Service
Manuele D'Andrea
Customer Service
Luca Molinaro
Quality Manager
Vito Provenzano
Production
Massimiliano Aiello
Production
Ettore Giangiacomo
Logistics
Fabrizio Colella
Logistics
Rachele Di Carlo
Receptionist